TEADAL
Trustworthy, Energy-Aware federated DAta Lakes along the computing continuum
Our vision
Provide key cornerstone technologies to create stretched data lakes spanning the cloud-edge continuum and multi-cloud, providing privacy, confidentiality, and energy-efficient data management.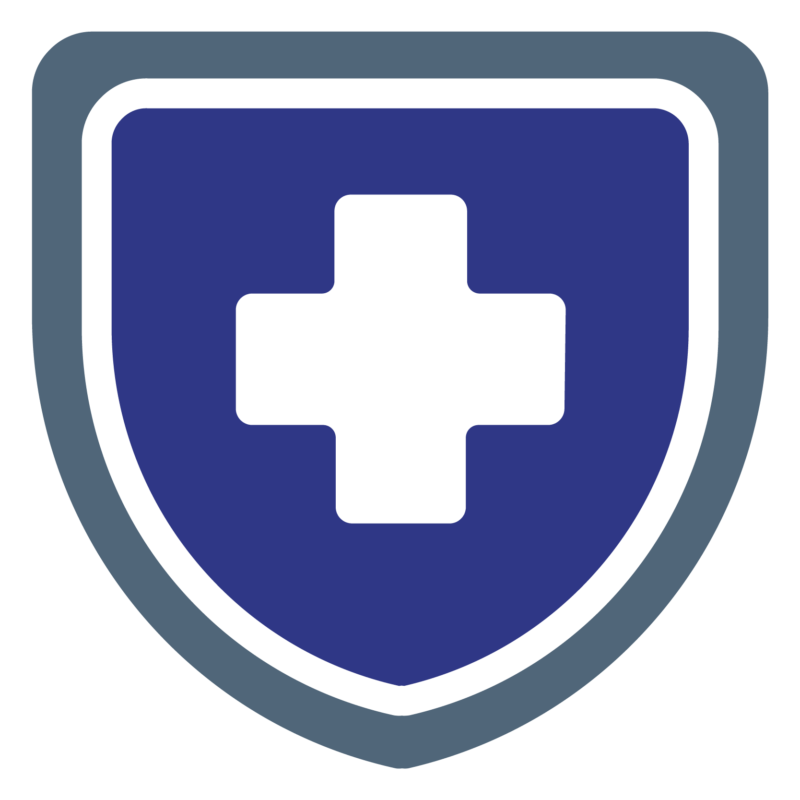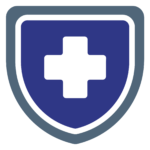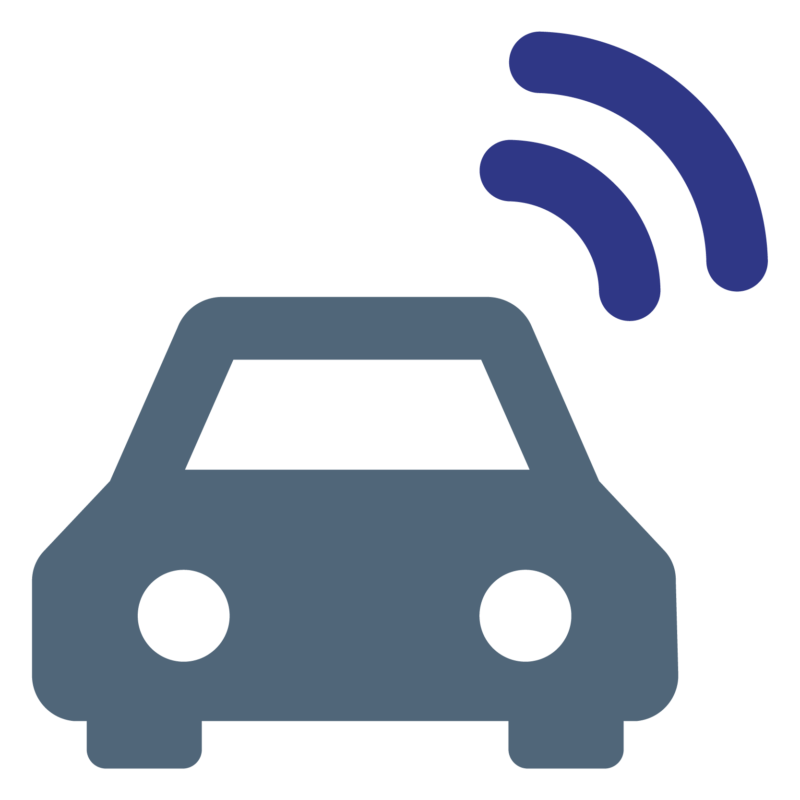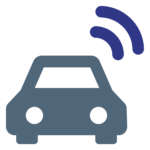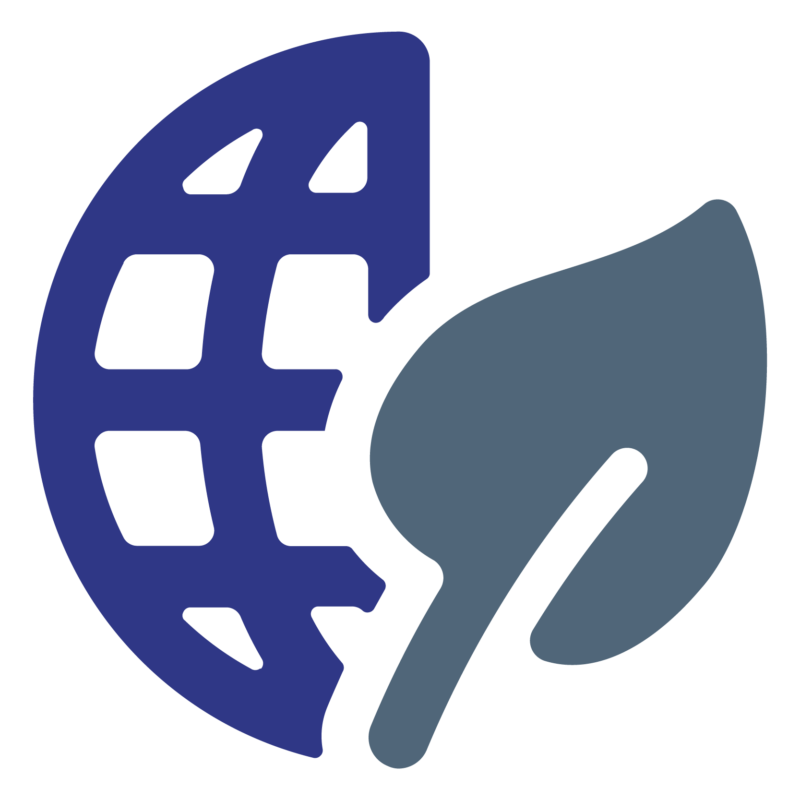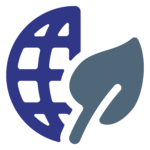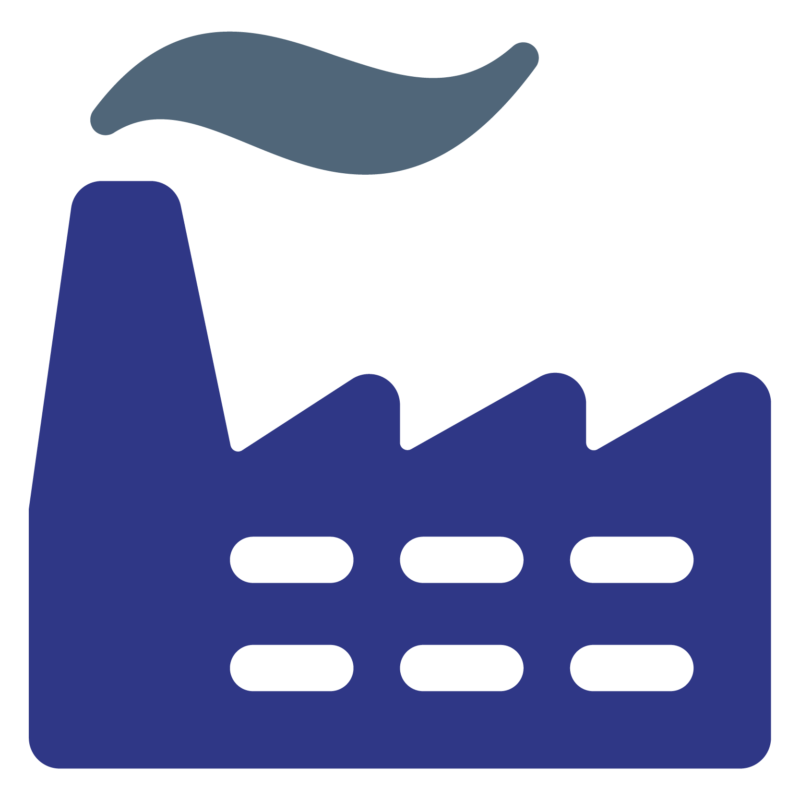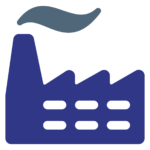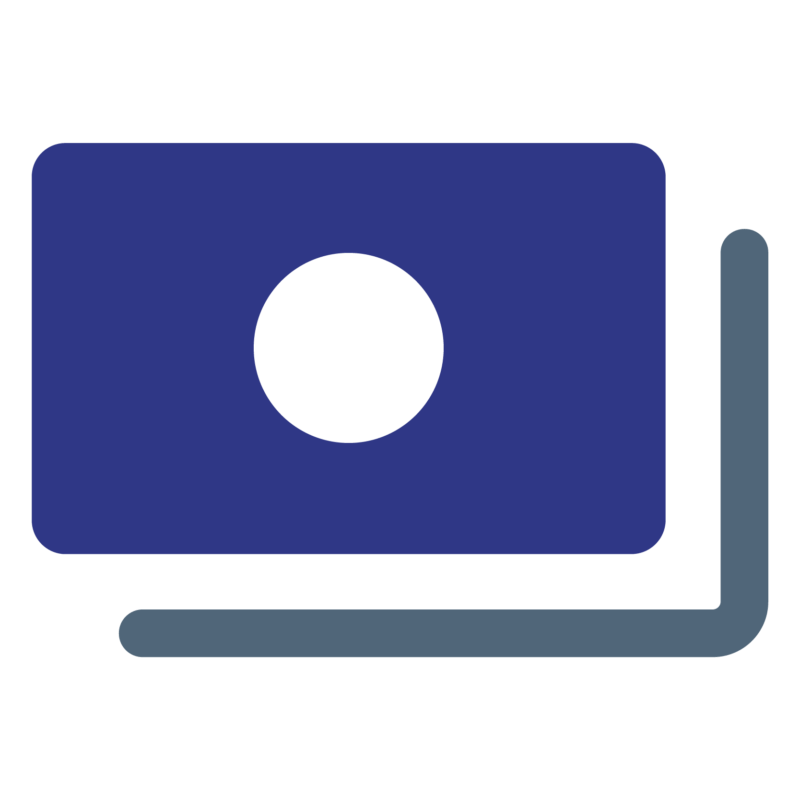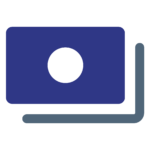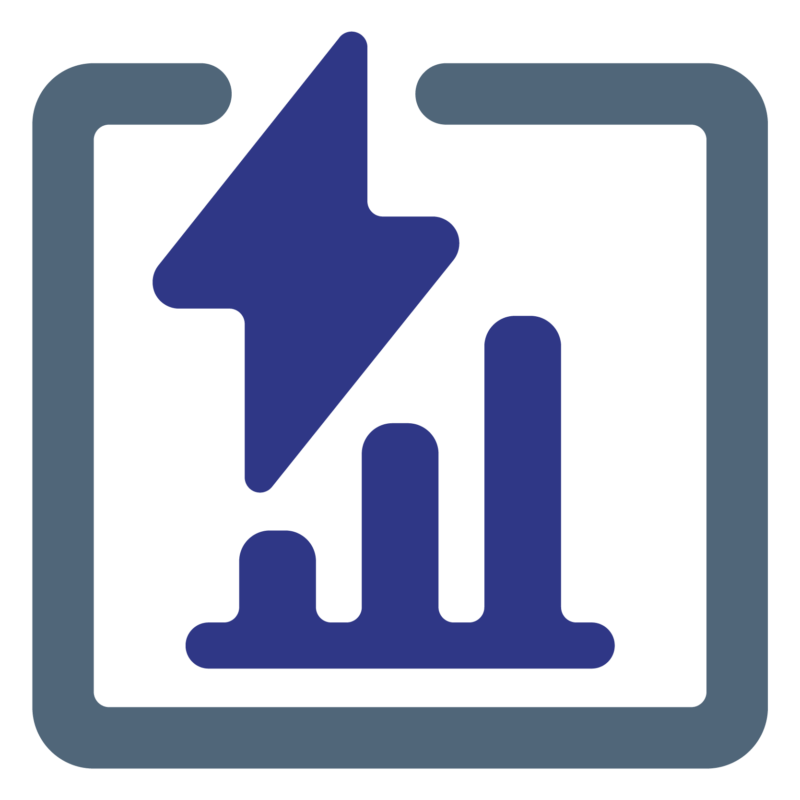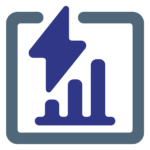 Privacy/confidentiality-aware data cataloging for stretched data lakes
To leverage solutions as open-source catalogs that connect federated catalogs, that governs the data on hybrid cloud, enforcing the policies on the platform level.
Trustworthy data sharing via federating data-lakes
To provide tools and mechanisms to define a shared data governance where privacy/confidentiality emerges as a key point.
Efficient data lakes in computing continuum with reduced energy footprint
To innovate the current data lakes with a control plane for handling the non-functional aspects of workloads across the computing continuum, while considering energy footprint.
Trustworthy, Energy-Aware federated DAta Lakes along the computing continuum
Latest news
We are excited to launch TEADAL's podcast series. In this first podcast, hear from our project coordinator, Dr. Rita Santiago, Ubiwhere, and technical coordinator, Dr….
Authored by Almaviva  Blockchain technology, once synonymous only with cryptocurrencies, has now permeated various sectors, including data management. This article introduces the benefits of incorporating blockchain…
From June 25th to July 1st 2023, Boris Sedlak, Researcher and PhD candidate at Technical University Vienna, participated in the 17th Symposium and Summer School…
Subscribe to our newsletter!
Next events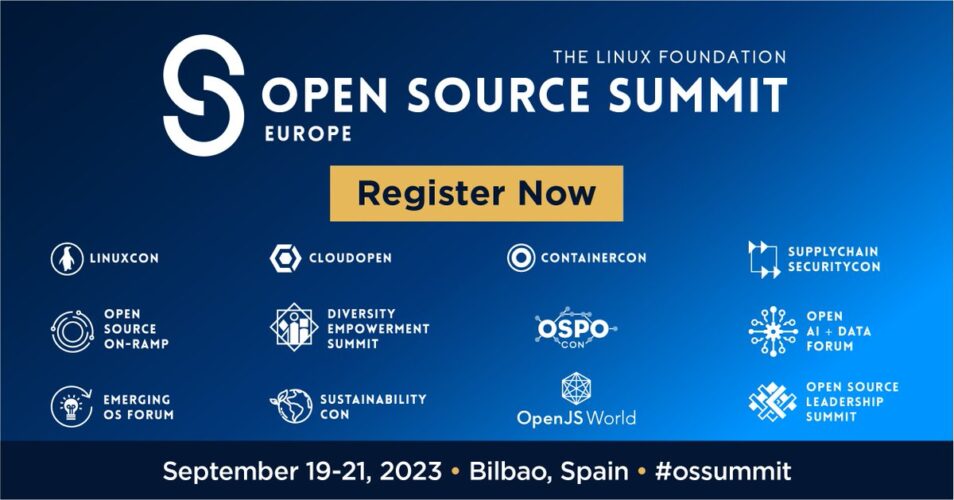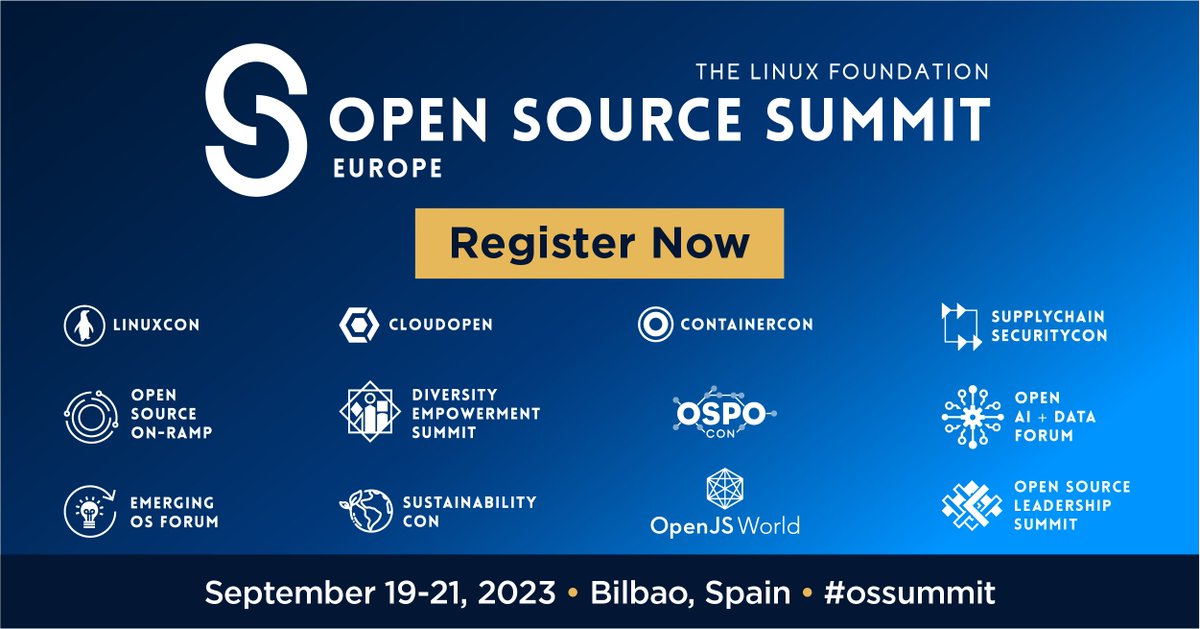 September 19
-
September 21