TEADAL
Trustworthy, Energy-Aware federated DAta Lakes along the computing continuum
Our vision
Provide key cornerstone technologies to create stretched data lakes spanning the cloud-edge continuum and multi-cloud, providing privacy, confidentiality, and energy-efficient data management.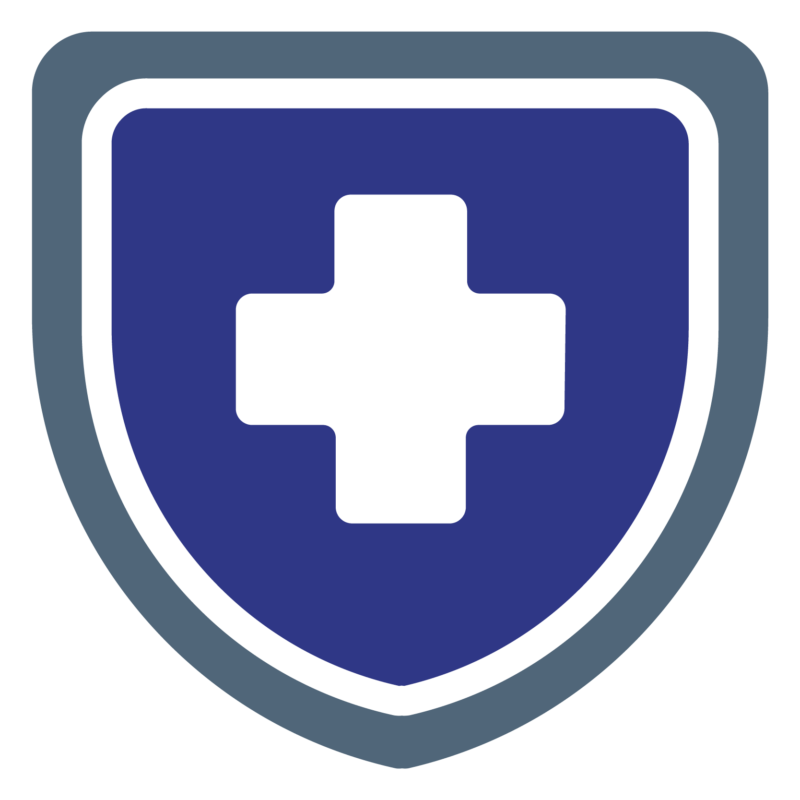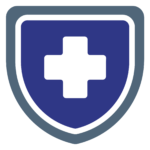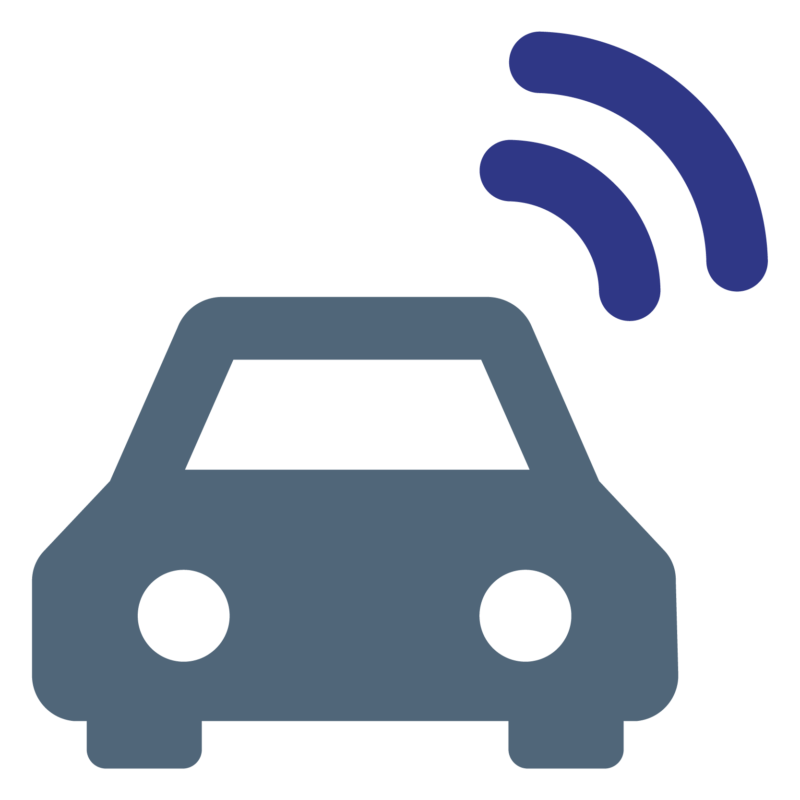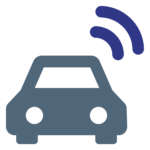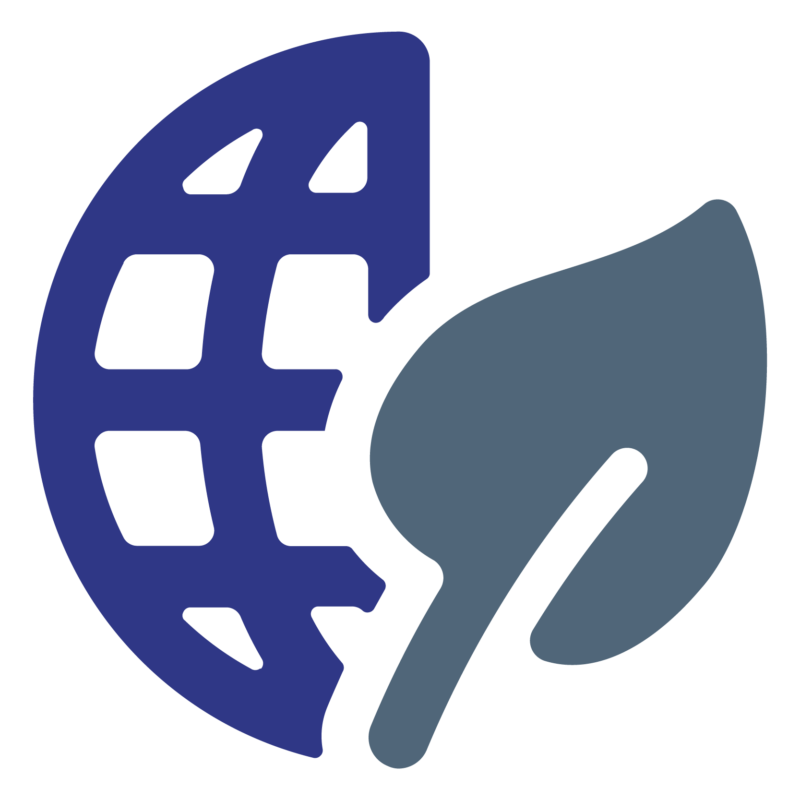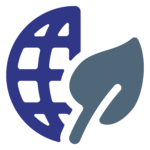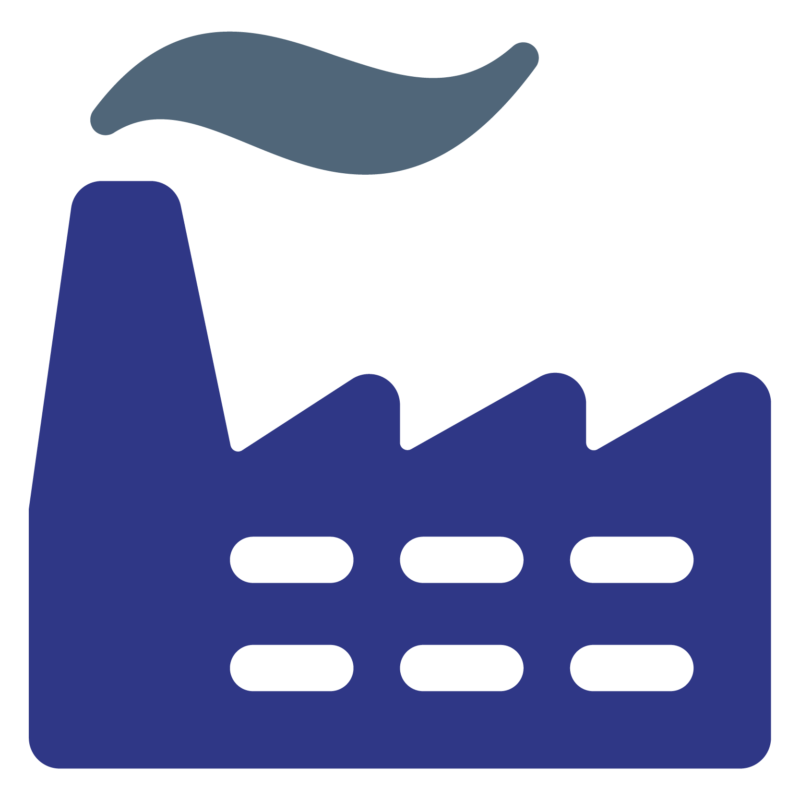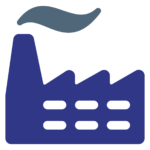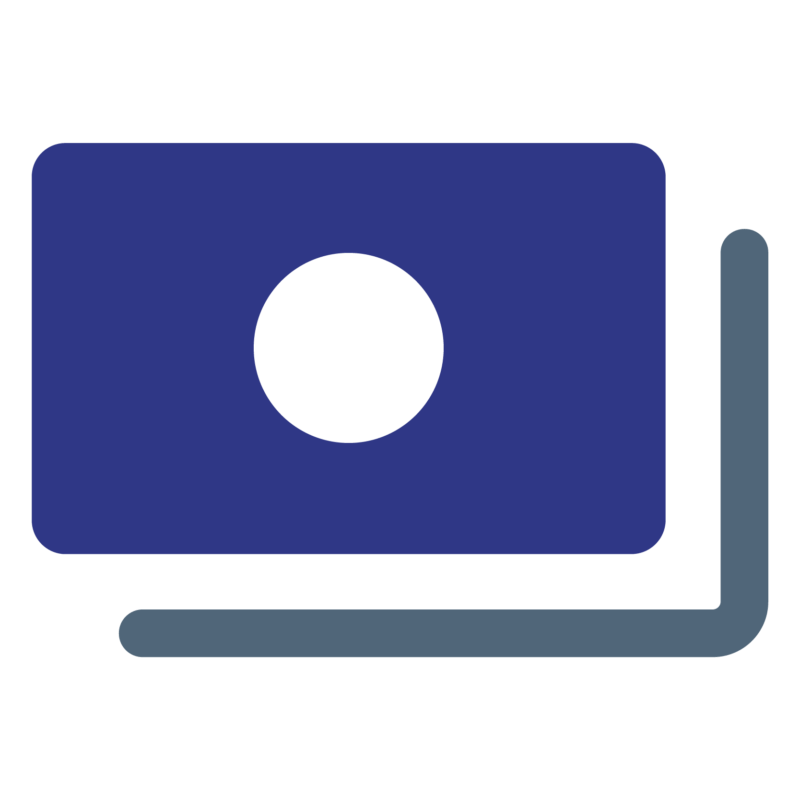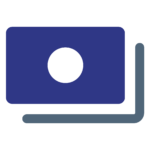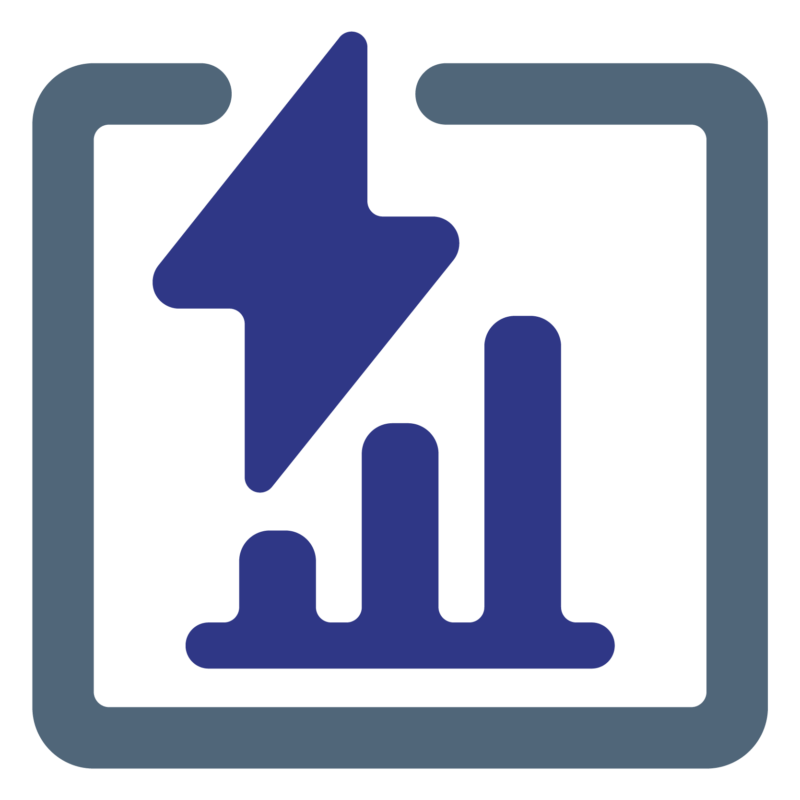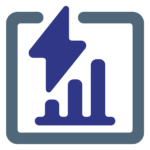 Trustworthy, Energy-Aware federated DAta Lakes along the computing continuum
Latest news
On 8th of February, the EUCloudEdgeIoT community officially kicked off by launching its several task forces and its envisioned activities. In this community webinar about…
The European Big Data Value Forum (EBDVF) is a highly reputable event in the European data and communications technologies field. This flagship event not only…
On the 21st of September the activities of the TEADAL project kicked off with the first physical meeting of the consortium at Ubiwhere Headquarters in…
Subscribe to our newsletter!
Next events