TEADAL
Trustworthy, Energy-Aware federated DAta Lakes along the computing continuum
Our vision
Provide key cornerstone technologies to create stretched data lakes spanning the cloud-edge continuum and multi-cloud, providing privacy, confidentiality, and energy-efficient data management.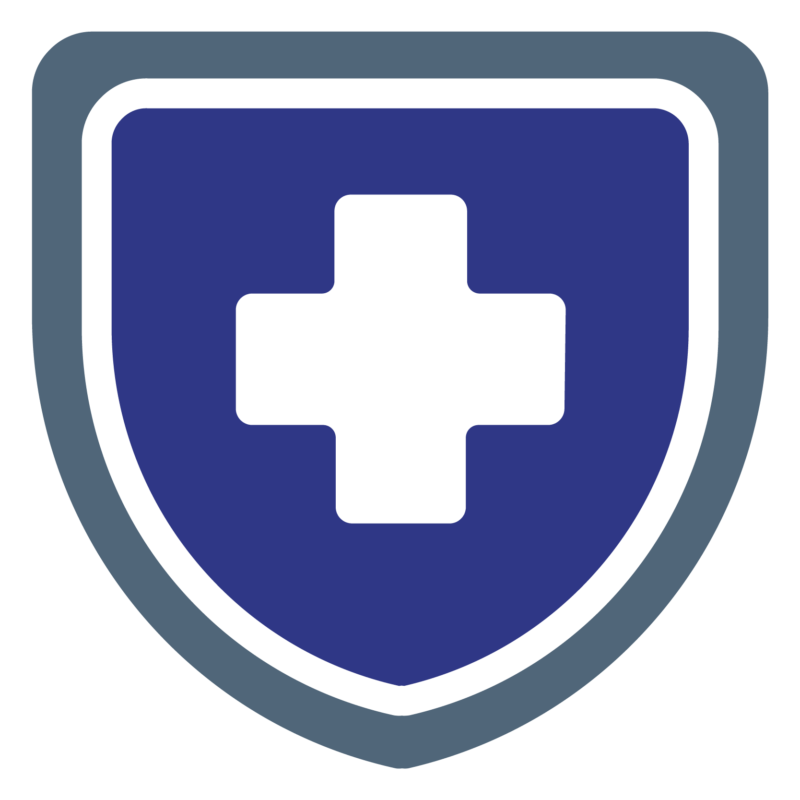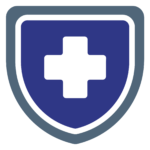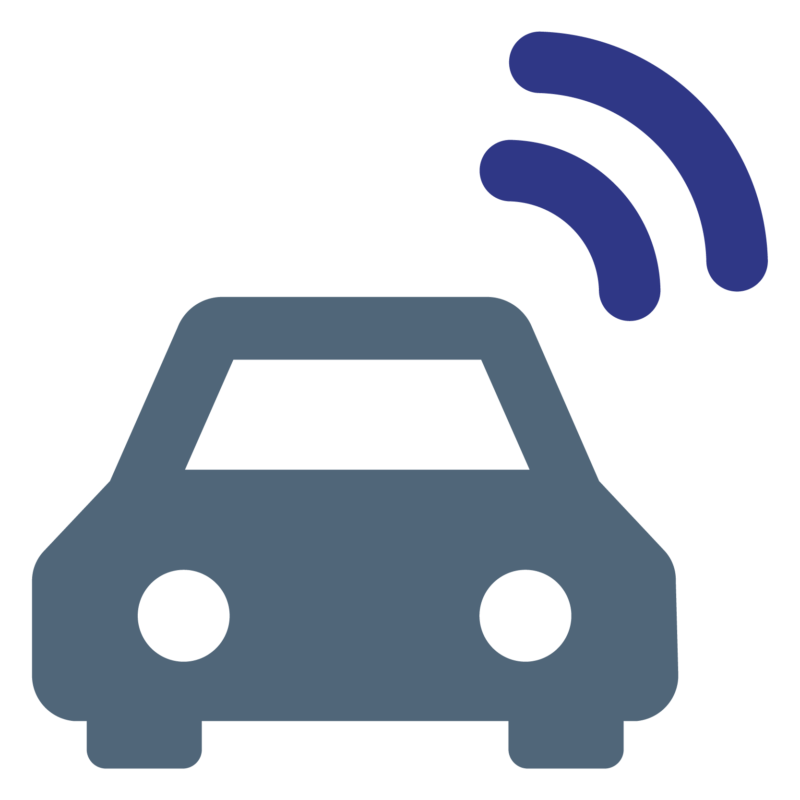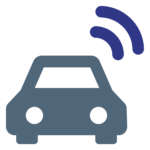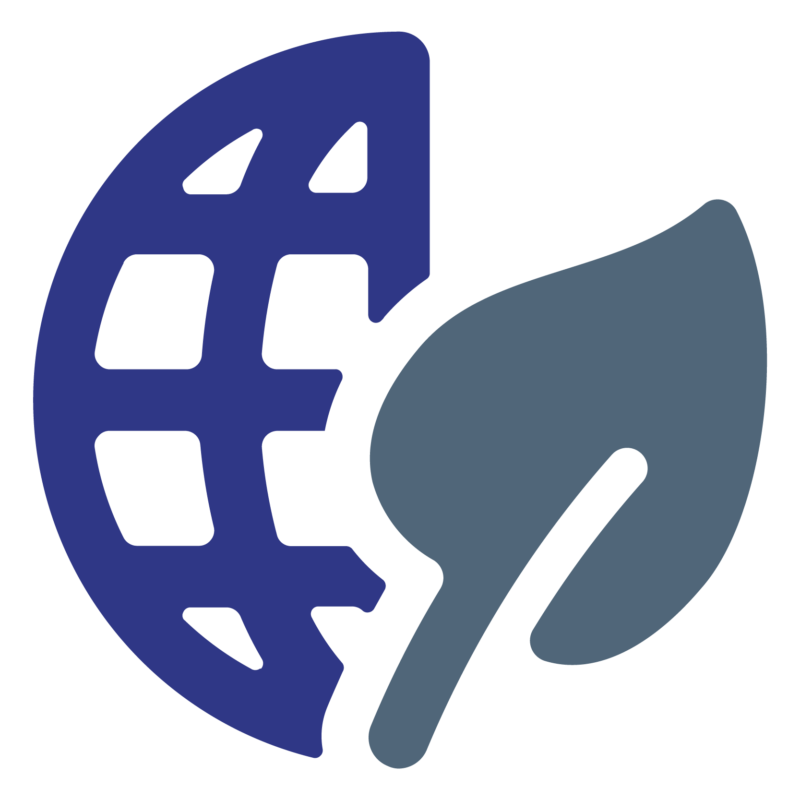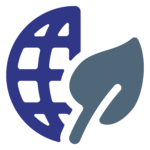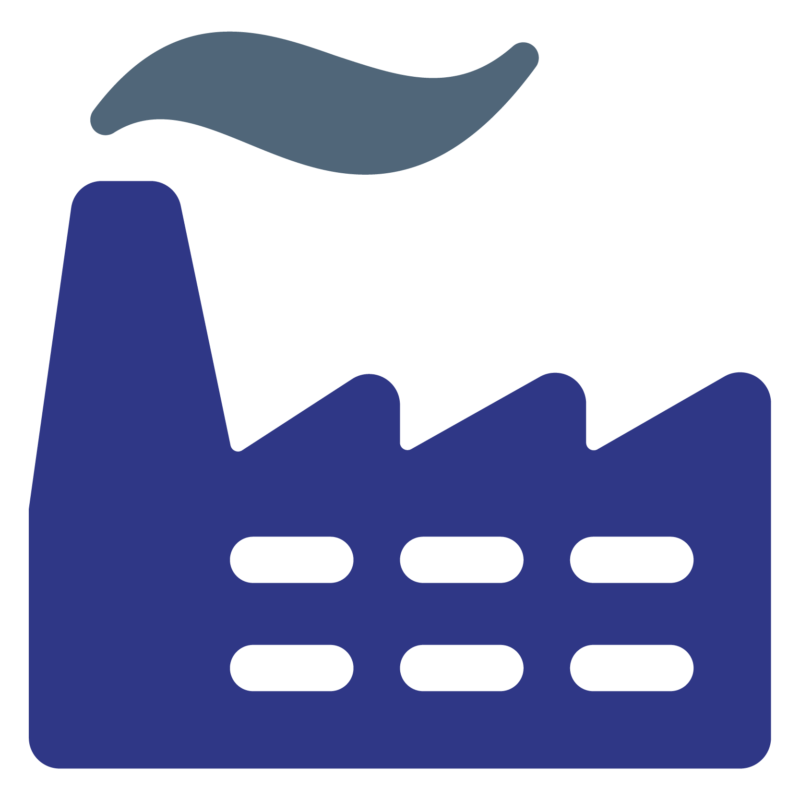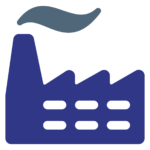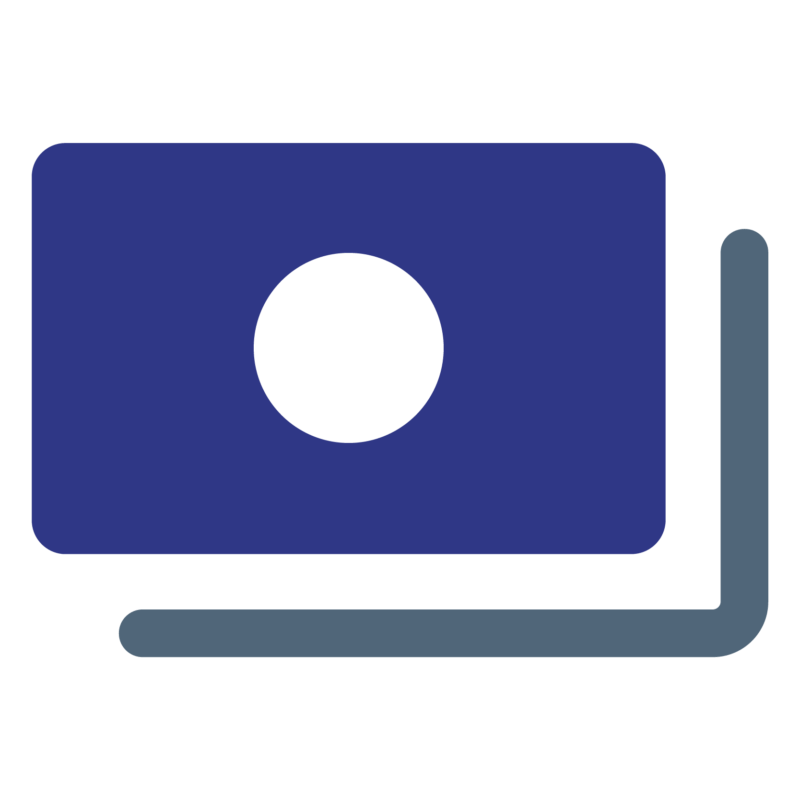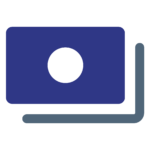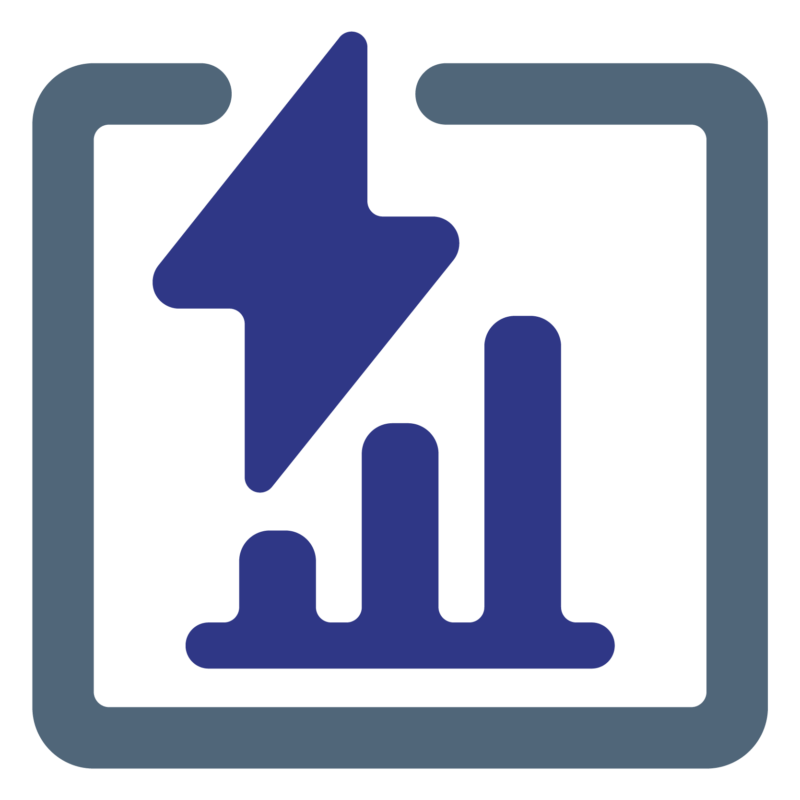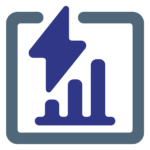 Privacy/confidentiality-aware data cataloging for stretched data lakes
To leverage solutions as open-source catalogs that connect federated catalogs, that governs the data on hybrid cloud, enforcing the policies on the platform level.
Trustworthy data sharing via federating data-lakes
To provide tools and mechanisms to define a shared data governance where privacy/confidentiality emerges as a key point.
Efficient data lakes in computing continuum with reduced energy footprint
To innovate the current data lakes with a control plane for handling the non-functional aspects of workloads across the computing continuum, while considering energy footprint.
Trustworthy, Energy-Aware federated DAta Lakes along the computing continuum
Latest news
Technologies developed in TEADAL will be validated through a number of pilot cases, covering most of the Common European Data Spaces (have a look at…
On March 15th and 16th 2023, TEADAL consortium met face-to-face for their first General Assembly after the kickoff meeting in September 2022. The General Assembly…
On 9th of March 2023, TEADAL participated in the first workshop organized by the TRUSTEE project "Co-Designing Data Spaces: Empowering Usability". The TRUSTEE project is…
Subscribe to our newsletter!
Next events